19 Jul

hasselback potatoes and more

Hi Yummies!

Today I'm featuring a potato side with many names – hasselback potatoes or armadillo and accordion, no matter what you call it, it still translates to a show stopping, crunchy on the outside, tender in the middle, satisfying side for any dinner that adults and kids are sure to love.

Watch this quick tutorial

Just grab two chopsticks, ones from the take-out restaurant are fine – or grab any two utensils of the same size, and place them far enough apart that the potato can fit in between. I used elastics to keep them from straying on my cutting board, but that's optional.

Then, proceed to cut thin slices and you'll have perfectly cut hasselback potatoes because your knife will be stopped by the chopsticks. If you're potato does have a thin end, you'll have to manage that by hand though, since if you cut all the way to the chopsticks you'd be cutting of the end completely.


Other Hasselback Recipes
You can expand your hasselback potatoes repertoire as well using other kinds of potatoes and veggies too.
When I was checking out other hasselback recipes, I found this crazy, looking delicious video from Cobi at Veggietorials that made me green with envy over both the mouth-watering recipe but video production quality and creativity. I've definitely have a lot to learn and practice, but we've all got to start somewhere and in the meantime I'll drool over this spicy-sweet asian flare version with Cobi's Gochujang Spicy Miso Hasselback Sweet Potato recipe. I've got an unopened container of it in my fridge and will have to try this out soon.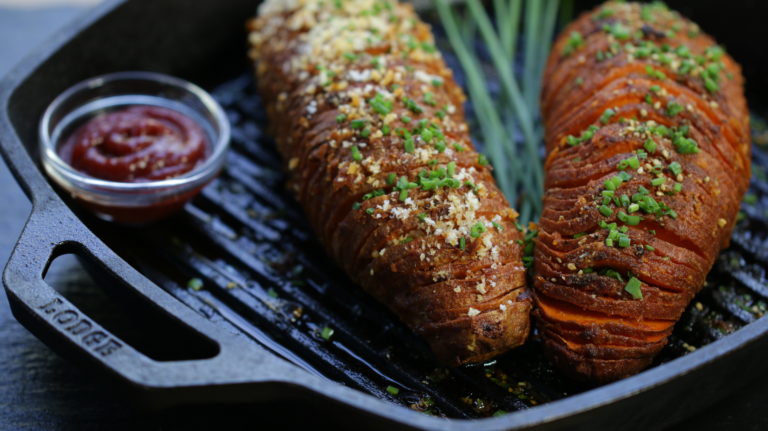 Photo Credit: veggietorials.com
If you need some more veggies in your diet, eating paleo or locarb, Prash at Yummily Yours offers a healthy hasselback garlic zucchini and Caroline at the Pickled Plum whips up blackened hasselback carrots. Who needs a salad?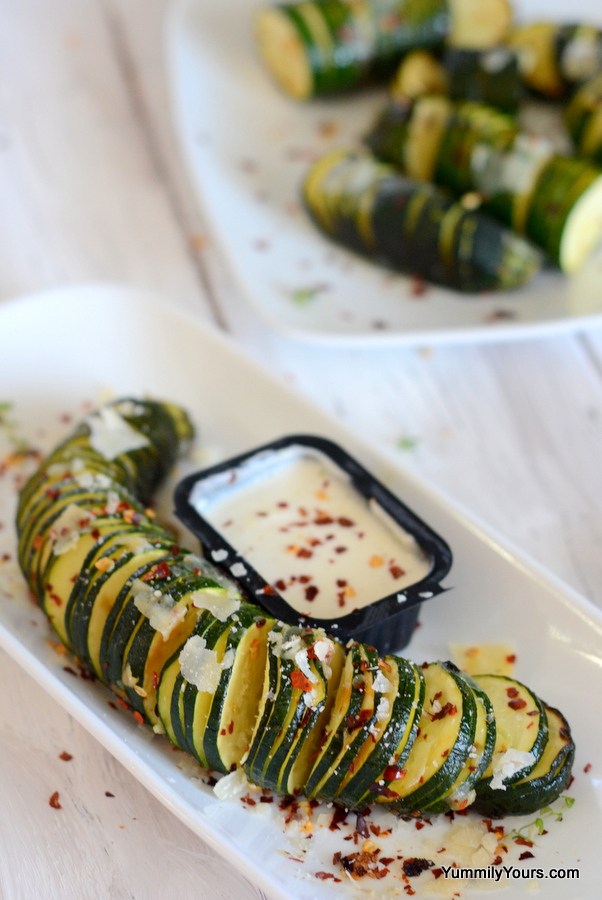 Photo Credit: YummilyYours.com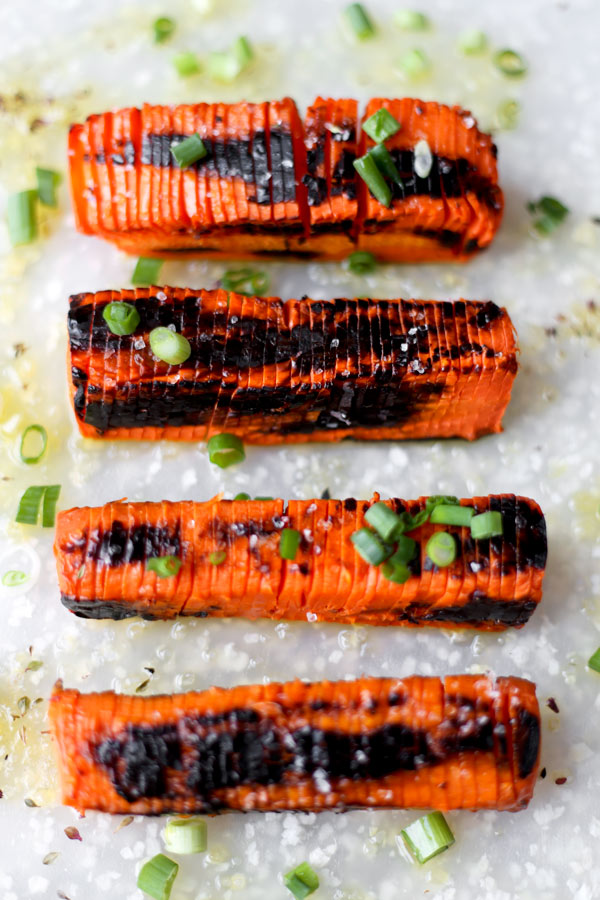 Photo Credit: PickledPlum.com
Who knew you could have this much fun slicing veggies? Inspired and hungry, I'm off to find more delicious inspiration. Happy chopping!
Remember to say yum!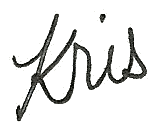 aka nachogeek
Comments