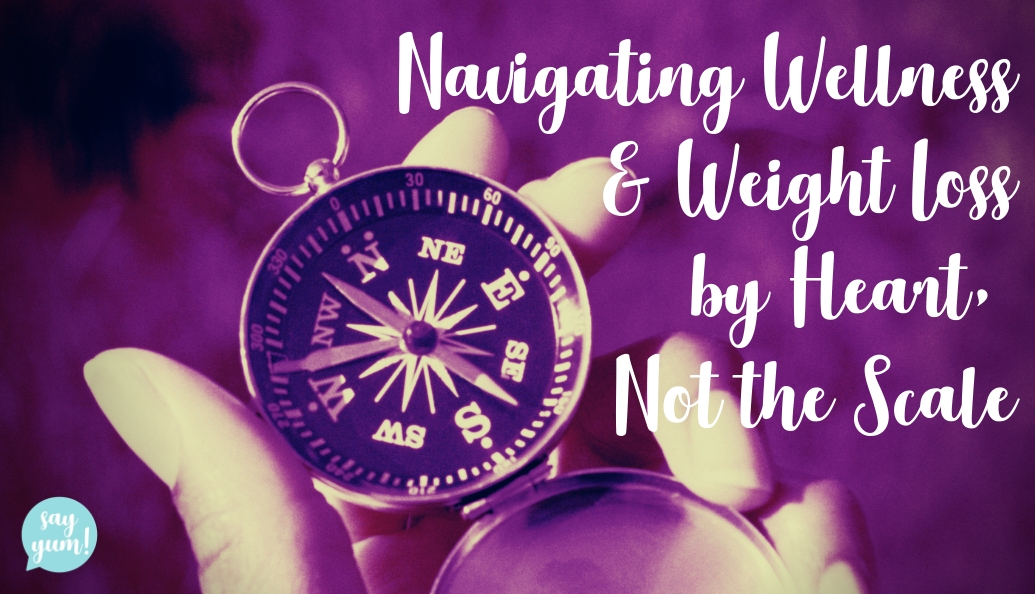 25 Apr

Navigating Wellness & Weight Loss by Heart, Not the Scale

I'm tired of living in a world that believes you can buy or deprive yourself to thinness and health. Clearly, if most people can't do it, our approach is off. So, I'm on a mission to share my wellness and weight loss journey using a holistic approach.

After losing weight in college and multiple times after babies I learned a lot about weight loss and what happens after…the weight comes back because I never focused on wellness, only weight loss.

Here's a secret. We are NOT failures because we regain weight!

Despite what we believe, it's not that we didn't have enough willpower or self-control to keep the scale on a number we deemed favorable and even if we did that doesn't mean we are healthy.

We've all seen as studies show, diets don't work with a good majority of people gaining the weight back – somewhere between 80 and 95%. So, we're in the dark as to what really works.

I have a theory.

I think we need a holistic approach focusing on well-being. One that addresses why we eat (and drink) not just a formula for what sends the scale in a negative direction.

For a lot of us, our current attempt at weight loss isn't our first rodeo. What I've learned that using a number on a scale does not anchor lasting change.

In all my previous attempts, I followed some regiment of consuming less calories for a period of time but never considered why I regained weight.

Sure the diet worked. But once I got there, old habits returned.

After practicing a lot of self-awareness I realized what was causing these habits.

I noticed I eat when I am stressed or not hungry but avoiding something and drinking too often or too much to quench anxiety or unhappiness.

I found with a short-term goal or reason like wanting to get pregnant or milestone birthday I was able to short-circuit those habits temporarily. But once those things came and went the old habits kicked right back in.

Also, on my previous weight-loss attempts I never cared about what was good for my body. It was about consuming less calories or points (I did Weight Watchers) and didn't care what I was eating, just that it fell within my limits. So I had never learned to enjoy eating whole-foods and veggies until recently.

During all these periods of cycling through highs and lows of my weight, I've find myself exploring self-care and the mind, body, heart connection as ways of cultivating greater peace and well-being.

As a result I'm approaching weight-loss focusing on how we feel and
de-prioritizing the number on the scale. I've affectionately calling this journey #BeYumME – meaning let's embrace ourselves in this moment while exploring with curiosity, choices that feel good in our body and making them more often, being compassionate when we don't.

I'll admit I'm not the first to explore this space of holistic weight-loss through the lens of wellness, but I've yet to fully resonate with anyone else. Personally, I want to know there's someone out there who when feeling anxious or avoiding something they don't want to do, unconsciously goes to the kitchen retrieving multiple servings of food or consumes multiple bottles or glasses of booze and wakes up the next day feeling guilty and crippling self-loathing.

That's the pattern I'm on a journey to transform, and what I'll be sharing with my #BeYumME approach on my wellness and weight loss journey.

I realized these are all things I picked up along they way growing up and never had the awareness to address. When I did become aware of them, I've had to learn how to not hate them and embrace them as part of myself.

I'm in the throws of self-acceptance now. As I consciously learn to love them and myself in the process, I find myself returning to them less. But I'll admit they are not yet close to a thing of the past.

In fact a few weeks ago, I reached my highest weight since post-babies. It's then that I felt an urge to share this journey of real and hopefully lasting transformation.

I'm a working mom, raising two middle-school aged children, who loves to cook. I'm a really person who wants to enjoy life and not feel held back by an adolescent way of managing life and a body that I'm not taking the best care of.

It's really time to grow up, have fun and enjoy some good food and even booze in the process. But just not as a form of therapy. I'd like to enjoy them for what they are a celebration of a deliciousness of life.

I'm hoping sharing my wellness and weight loss journey will provide comfort to you, so we can forge a new path in life where we feel good about our bodies, give ourselves time and permission to change, and learn to tune into what our bodies really want and #BeYumME.

Stay tuned for future adventures on this delicious weight loss journey!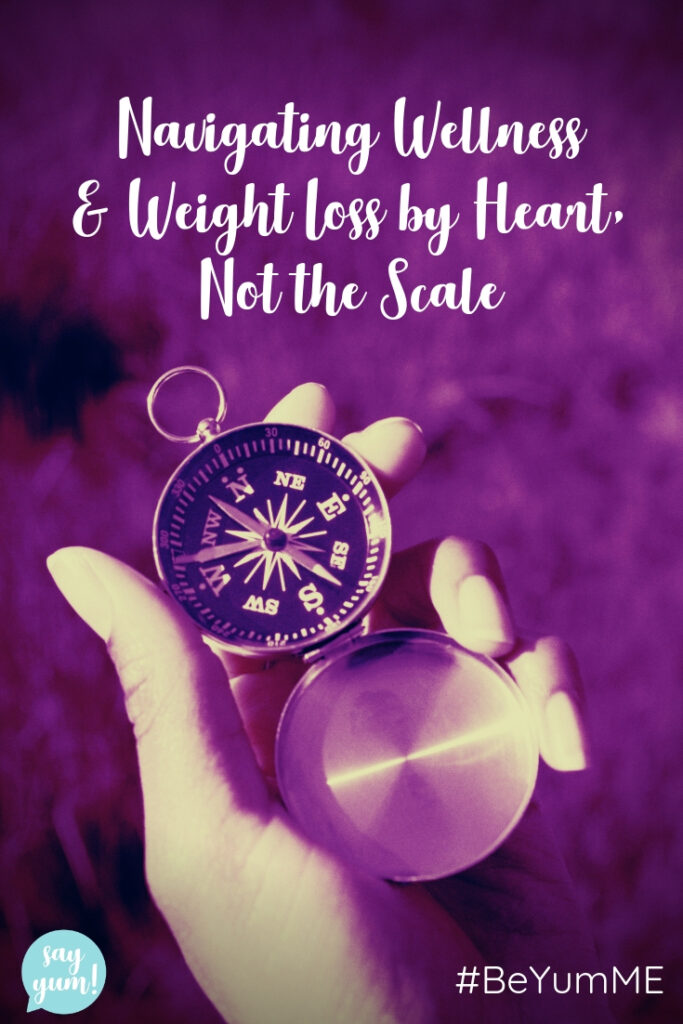 Comments